Laia Abril (Barcelona, 1986) is a multidisciplinary artist working with photography, text, video and sound.
After graduating from college with a degree in Journalism she moved to New York to attend photography courses at the ICP. There she decided to focus on telling intimate stories which raises uneasy and hidden realities related with sexuality, eating disorders and gender equality. In 2009 she enrolled in a 5-years artist residency at FABRICA, the Benetton Research Centre in Treviso, Italy, where she worked as a creative editor and staff photographer at COLORS magazine.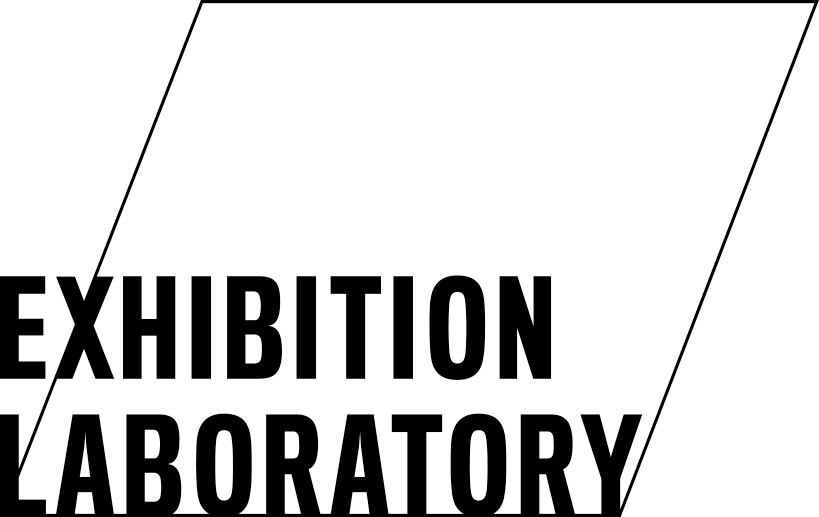 Abril's projects are produced across platforms as installations, books, web docs, and films. Her work has been shown internationally in the United States, Canada, the UK, China, Poland, Germany, Holland, Switzerland, Turkey, Greece, France, Italy and Spain. Her works are held in private collections and museums, such as Musée de l'Elysée and Fotomuseum Winterthur in Switzerland, FRAC in France or MNAC in Barcelona.