The work of artist and stage director Théo Mercier forms a critical inquiry at the intersection of anthropology, ethnography, geopolitics and tourism. Most of Mercier's pieces turn on the anthropomorphisation of objects – whether they are found, assembled, in collage or grafted together. He tends to work in series, forming communities of pieces – roughly grouped as young or old, male or female.
By producing and collecting such hybridity – polymorphic, polyvocal, ambiguous, of uncertain origin and use – Théo Mercier gives shape to a very distinct exoticism: transcultural, transgeographic and transtemporal. Between real and imagined anthropology, the artist's approach is like that of an explorer bringing back objects from real or fictional worlds, as evidence of journeys that may or may not have happened.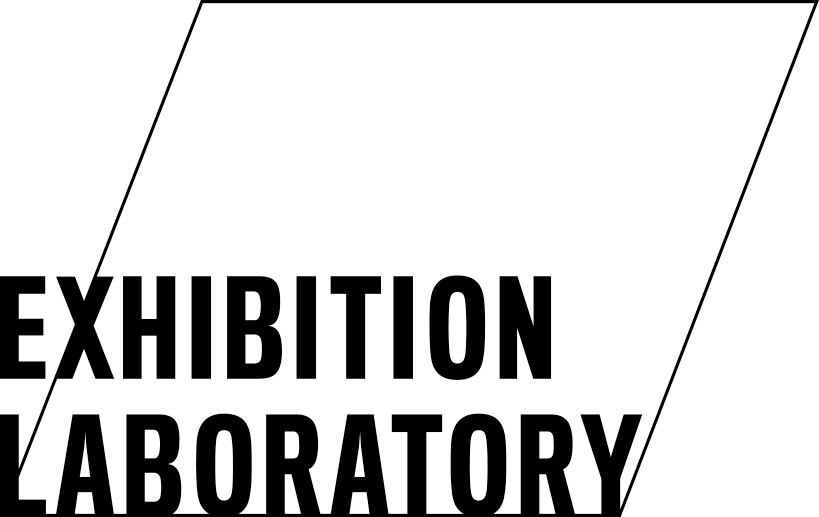 Steven Michel studied mime and circus from an early age, and dance and percussion as a teenager, before settling in Brussels in 2006 for his training at P.A.R.T.S. He has worked as an interpreter with choreographers, directors and filmmakers such as David Zambrano, Anouk Van Dijk and Falk Richter, Lukas Dhont, Daniel Linehan and Maud Le Pladec, as well as visual artists Théo Mercier and Sarah&Charles. Since 2012 he has been collaborating with the Belgian choreographer Jan Martens and in 2016, he produced a solo They Might Be Giants.
Steven Michel's goal is to experience different roles and approaches, to explore diverse objects and to blur the boundaries between modes of expression, such as: fiction and science; harmony and chaos; the eye and the ear; the analogue and the digital.
Steven Michel and Théo Mercier received a Silver Lion at La Biennale di Venezia 2019 for Affordable Solution for Better Living.
Théo Mercier & Steven Michel's work Affordable Solution for Better Living can be seen in Kiasma Theatre as part of Moving in November festival
SAT 2.11.2019 at 18:00
SUN 3.11.2019 at 15:00
https://movinginnovember.fi/affordable-solution-for-better-living/