Ragna Bley is a painter who investigates the language of abstraction in large-scale works on canvas. In her works, colour and form seem to shift between the artificial and the organic, almost like chemical processes within living organisms. In the talk Bley will share thoughts on her work and process, the importance of literature and darkness, and about not knowing what you are doing while doing it. Ragna Bley (b. 1986, Uppsala, Sweden) lives and works in Oslo.
Bley received her BFA at The Oslo Academy of Fine Arts in 2011 and her MA in Painting from the Royal College of Art, London in 2015. Recent solo exhibitions includes Pluto at OSL contemporary (2018); Lay Open at Frankfurt am Main, Berlin; Super Body Sweet at Editorial, Vilnius ; Zooid at Kunsthall Oslo (all 2017) and Pine Pitch at Hester, New York (2016) Selected group exhibitions include: The Moderna Exhibition 2018, Moderna Museet, Stockholm (2018); Rupert (2018); Galleri F15 (2018); The Norwegian Sculpture Biennal, The Vigeland Museum, Oslo (2017); UKS, Oslo (2016); Bosse & Baum, London (2015); Royal College of Art, London (2015); 1857, Oslo (2015); Kunsthall Oslo (2015); Taiga Art Space, St. Petersburg (2014).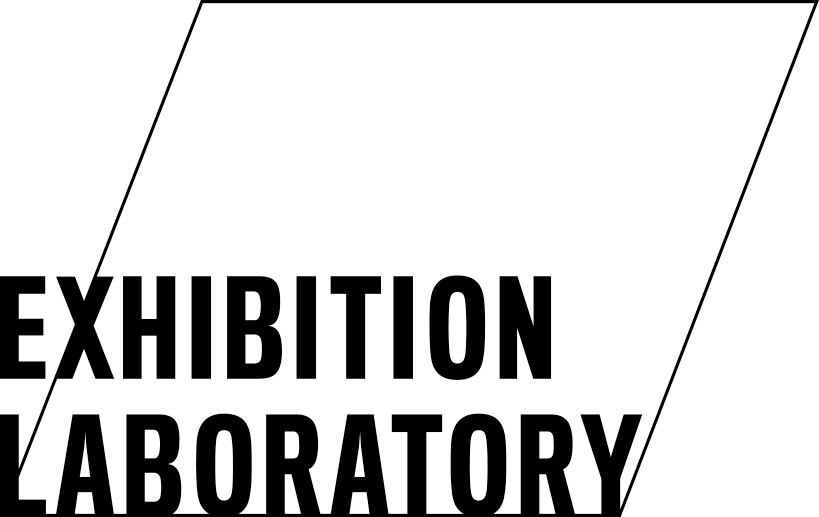 Bley is the recipient of the 2015 Hine Art Prize for her work at the Royal College of Art Degree show. In 2019 her work will be shown at the Kistefos Museum and she will have a solo exhibition at Malmö Konsthall, Malmö.