Marina Vishmidt (b. 1976) is a writer and editor, whose work is mainly concerned with the relationship between art, value and labour, with an emphasis on the speculative relations that link processes of financialisation and subjectivation. Other research interests include continental philosophy, aesthetics, political economy and feminist theory.
She has developed a distinctive profile within and between the spheres of the academy, artistic spaces and activism, where she works as a writer, editor and cultural organiser. She also has a specialism in artists moving image from a critical and curatorial perspective.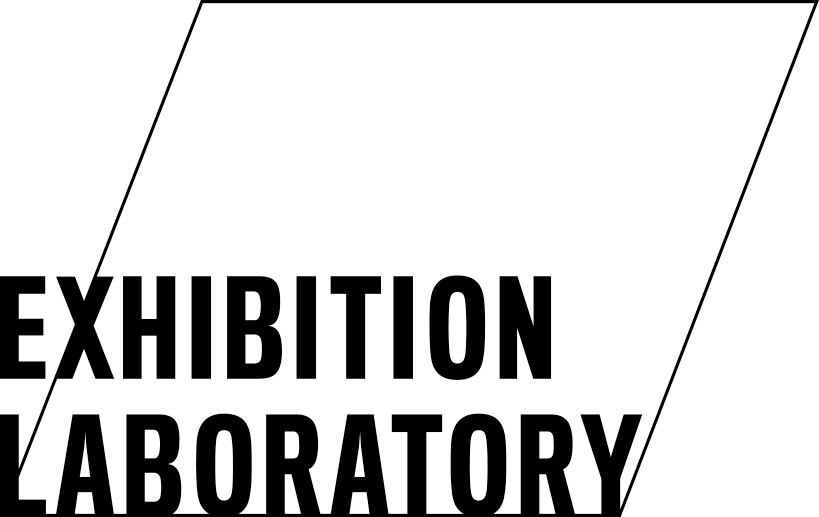 In her lecture, Vishmidt will discuss her latest book "Speculation as a Mode of Production" (2018) as well as "Reproducing Autonomy: Work, Money, Crisis and Contemporary Art" (2016), co-authored with Kerstin Stakemeier, and her latest research interests. Marina Vishmidt teaches at Goldsmiths, University of London. Her work has appeared in South Atlantic Quarterly, Ephemera, Afterall, Journal of Cultural Economy, Australian Feminist Studies, and Radical Philosophy, among others, as well as a number of edited volumes. She is a member of the Marxism in Culture collective and is on the board of the New Perspectives on the Critical Theory of Society series (Bloomsbury Academic).