Maria Kapajeva will talk about her journey as an artist and how art helps her to revisit her past, to define herself in the present and get to know the others and imagine their shared future. Having a unique position of being raised in the late Soviet culture and educated in the late Western one, she looks at a meeting point of those two and how people, especially women, get affected by that. Being 'the other' involuntarily everywhere, in her work Kapajeva continuously explores that position with wonder if other people be able to relate to it.
Focusing on the politics of images projected on all of us without our consent, she often looks at those in movies, advertising, media and she questions how they form our identities and what is left unspoken about it. Kapajeva uses a multidisciplinary approach in my practice by moving across site specific installations, video, photography and publications, often being inspired by narratives as conveyed through research, meetings, personal interactions, materials and objects she finds. She appropriates and deconstructs the found often looking for stories that have been considered unimportant or sidetracked. Working with installation and object-based art Kapajeva often embeds found objects and images into unique pieces using various printing and stitching techniques.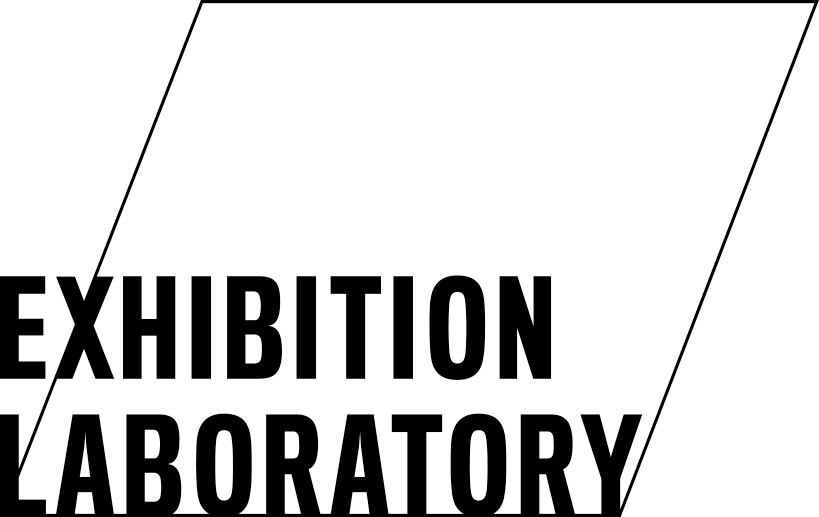 Maria Kapajeva is Estonian artist, who works in London, UK. Her work was internationally exhibited including the most recent: Latvian Museum of Photography (2019), CBS Digital Art Space (Denmark, 2019), RIBOCA Biennial (Latvia, 2018), Kaunas Photography Gallery (Lithuania, 2018), Narva Art Residency (Estonia, 2017), WOAK Gallery (Poland, 2017), Detroit Oloman Gallery (USA, 2017). Her video works participated at Luminocity Festival (Canada, 2018), NexT Film Festival (Romania, 2017) and Berlin Feminist Film Week (2016). In 2018 she won the Runner-Up Award at FOKUS Video Art Festival, Denmark and in 2016 she got a Gasworks & Triangle Network Fellowship to work at Kooshk Residency in Tehran. Maria's first artist book You can call him another man was shortlisted for Aperture Photobook Award 2018.
www.mariapajeva.com  IG/TW @mkapajeva