Created by Elvira Pujol Masip and Joan Vila Puig, Sitesize is a platform that proposes and develops collaborative projects of a specific nature, all linked by the common goal of studying, in depth, the economic, geographical and self-defining tensions that affects new contemporary urban spaces. To this end, Sitesize has focused on metropolitan Barcelona, and especially dense field of study burgeoning with problems arising from a lack of clarity regarding production, ongoing cartographic reconfiguration and certain supplanting that have thrown the social memory of the territory into disorder.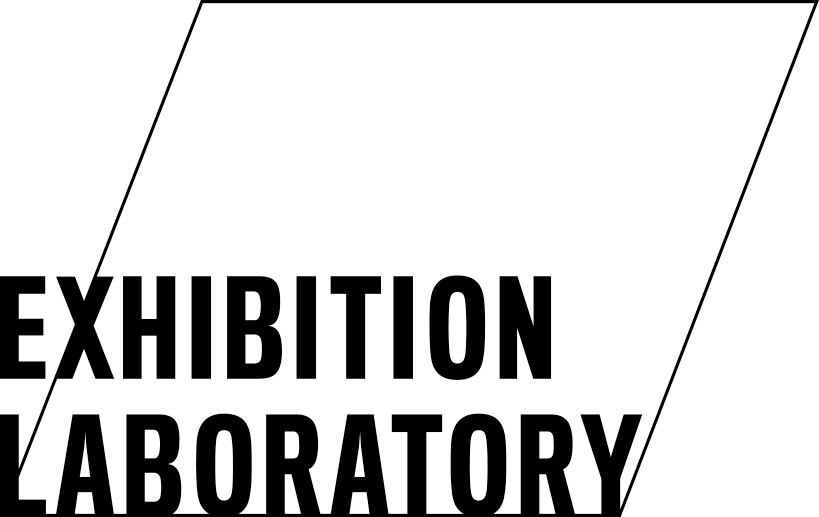 In response to these circumstances, Sitesize utilises a methodology of immediate dialogue based on the visual, on territorial representations and on the development of community cohesion. As a result of its work, the practice of autonomous cultural production in a particular social space is reinforced, contributing to the identification, shaping and transformation of the dynamics of both the action and of the places where this action occurs in equal measure. 
As part of our long experience, we would highlight the following projects: 
The itinerant project Popular Tourism Agency (2016 -19) or the construction of an alternative narration of tourism in Barcelona. 
Community Learning Laboratory (2017-18) in collaboration with La Virreina Centre de la Imatge, Barcelona. 
The touring exhibition ¡Cataluña termina aquí! ¡Aquí empieza Murcia! (2011-14), on urban spaces and popular learning; MAD#sub anotaciones desde el sub-suburbio de Madrid (2010 -11), a visual essay about the metropolitan periphery south of Madrid. Valparaíso Aula Permanente (2010), creation of a learning community around the city of Valparaíso (Chile). The exhibition The Unavowable Community (2009), for the Catalan pavilion of the 59th Biennale de Venezia Contemporary Art exhibition. and the project SIT Manresa, Territorial Interpretation Service (2005 - 08), a public audit on the transformation of the city of Manresa. 
Autonomous Learning, is a involving research into the forms of creation and re-appropriation of life that refer to libertarian culture and pedagogy. This research has earned a research residency at the Museo Nacional Centro de Arte Reina Sofía (2015). 
Sitesize 
http://sitesize.net/
http://lac.barcelona/ 
Photo: Daníel Eldjarn