Ac/kademie #2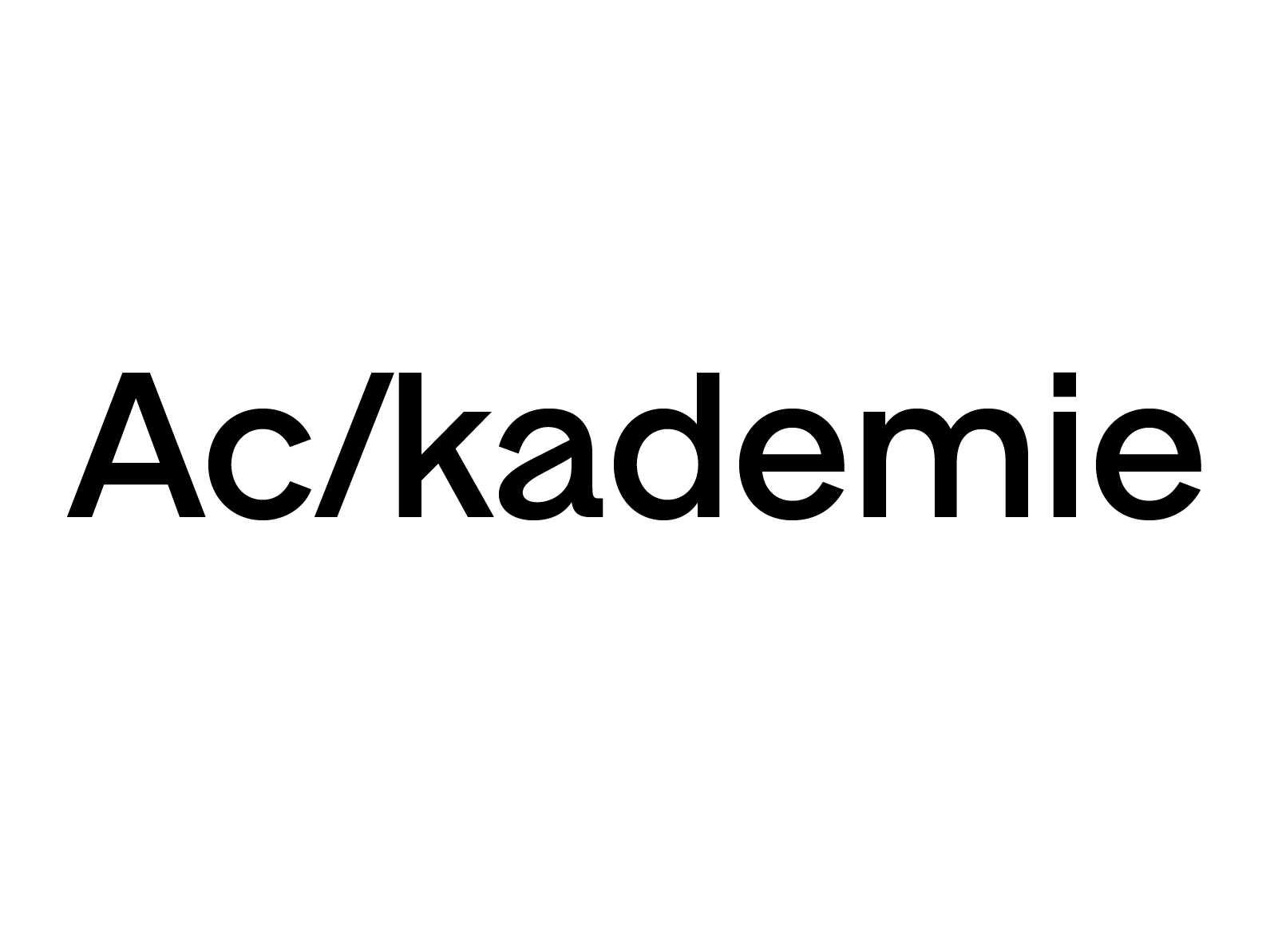 North Sea Tales is partly inspired by the idea of 'Parliament of Things' from Bruno Latour – where he states that laws and politics should not merely be centered around humans, but among all things and life. To imagine the future of the North Sea, but from what perspectives?
With a connection to their practices, the artists Tanja Engelberts, Sheng-Wen Lo, and Astrid Nobel do 'role play' during this event and take the perspective of different agents in and around the North Sea - non-humans, companies, oil rigs, micro plastics, kelp, birds, sand ... many possibilities. They describe their lives, imagine, and question our futures.
The three artists will start the conversation with each telling a short story about the life and death of a character accompanied by short videos. The conversation will be moderated by Giulia Bellinetti (Jan van Eyck Academie) and will take place in real life, and will be streamed online.
Tanja Engelberts (Rijksakademie 2019-2021)
This year, Tanja Engelberts finished her 2-year-long residency at the Rijksakademie. For the past 4 years she worked on different projects concerning the offshore industry; the changing North Sea landscape of oil and gas platforms that are disappearing, in which she also examines our changing attitude towards this fossil fuel industry. In her artistic practice, she wonders what happens to processes that people set in motion,  which have consequences that will manifest themselves long after our own deaths.
Engelberts graduated from a master fine art at Chelsea College of Art & Design after studying sculpture and monumental arts in both the Netherlands and Japan. Other artist in residencies and fellowship awards are, notably from, Banff centre for arts and creativity (CA), de Nederlandsche bank (NL),  Stroom (NL), The Ucross Foundation (USA), Clifford Chance (UK), IK Foundation (NL) and Örö residency (FI).
Sheng-Wen Lo (Rijksakademie 2019-2021)
Sheng-Wen Lo (b. 1987, Taiwan) is currently based in the Netherlands. His works investigate the relationships between non-humans and contemporary society, often taking daily experiences as points of departure. As a maker his practice comprises still/moving images, installations, video games, and various media. Recently he was commissioned by the Embassy of the North Sea on European eel research, during which he co-created the sensory-based escape room 'F/EEL'. He received MA in Photography from AKV|St.Joost in the Netherlands, and MSc in Computer Science from the Computer Music Lab at National Taiwan University.
Astrid Nobel (Rijksakademie 2018-2019)
The work of Astrid Nobel (1983) consists of sculptures, installations and paintings. Time, consciousness, nature and transitory areas are recurring themes. Recently, she's been working with subjects related to the Wadden Sea area, such as extraction, extinction and nourishment, and how these affect dreams and the sense of belonging to a place in the midst of the climate crisis. This year she finished a public sculpture for her hometown on Ameland that offers a perspective on the past and future of the island.
Nobel graduated from Academie Minerva in Groningen and followed residency programs at Sichuan Fine Arts Institute (Chongqing), Flux Factory (New York) and Rijksakademie van beeldende kunsten (Amsterdam). She currently lives and works in The Hague.
Giulia Bellinetti (moderator)
Coordinator of the Nature Research department and runner of the Future Materials Lab at Jan van Eyck.
Previously, she was Coordinator of the Production Department at the M HKA, the Museum of Contemporary Art of Antwerp. In this experience, she engaged with a wide range of art practices gaining a nuanced understanding of the cognitive, affective, and material configurations underlying contemporary art production. In recent years, Giulia has become increasingly interested in the ecological discourse in relation to contemporary art, institutional work and interdisciplinary forms of collaborations. She is currently conducting a PhD research project on the epistemic function of art institutions in the age of ecological crisis at the Amsterdam School of Cultural Analysis (University of Amsterdam)."
Adapted from JvE webpage
https://www.janvaneyck.nl/news/welcome-giulia-bellinetti
https://www.janvaneyck.nl/calendar/ac-kademie-2-north-sea-tales
Zoom (password: 271021), YouTube or Vimeo.
Kuvat: Sean Kuhnke
http://www.seankuhnke.com/